STYLING work
Strictly Visual

Site created to blend creative vision from two good friends with passion for styling, photography and thrifting.
A Blue Scape
Photography by Michaela Bull


Strictly Visual

Kaledescope of Emotions
Photogrpahy by Michaela Bull


NuView Magazine.com
Part of the fashion section of NuView Magazine, the editors styled looks from their favorite thrifted picks.
"This Is Not a Thrifted Haul" Article
Photography by Michaela Bull


Toni & Guy Hairstyling Salon

After doing a recent collaboration with Toni & Guy hairstyling salon for a fashion show, they asked me to be their stylist for the photographic awards contest they were competing in.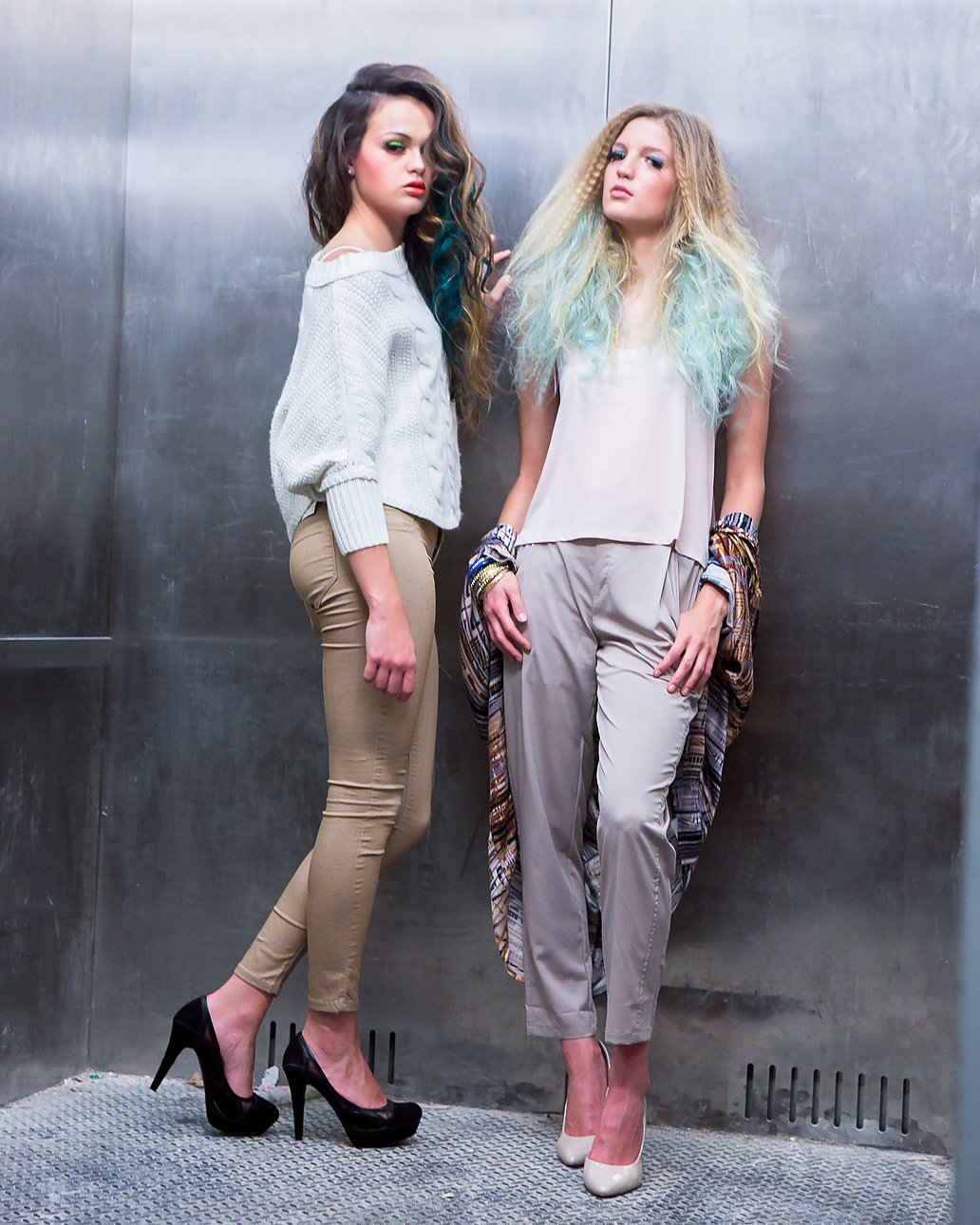 Merchandising Inc Sample Sale Fashion Show

With the purpose to promote the University of North Texas Sample Sale event, my styling for the show was inspired by the home decor and jewelry sold at the sale.
Photography by Avery Hastings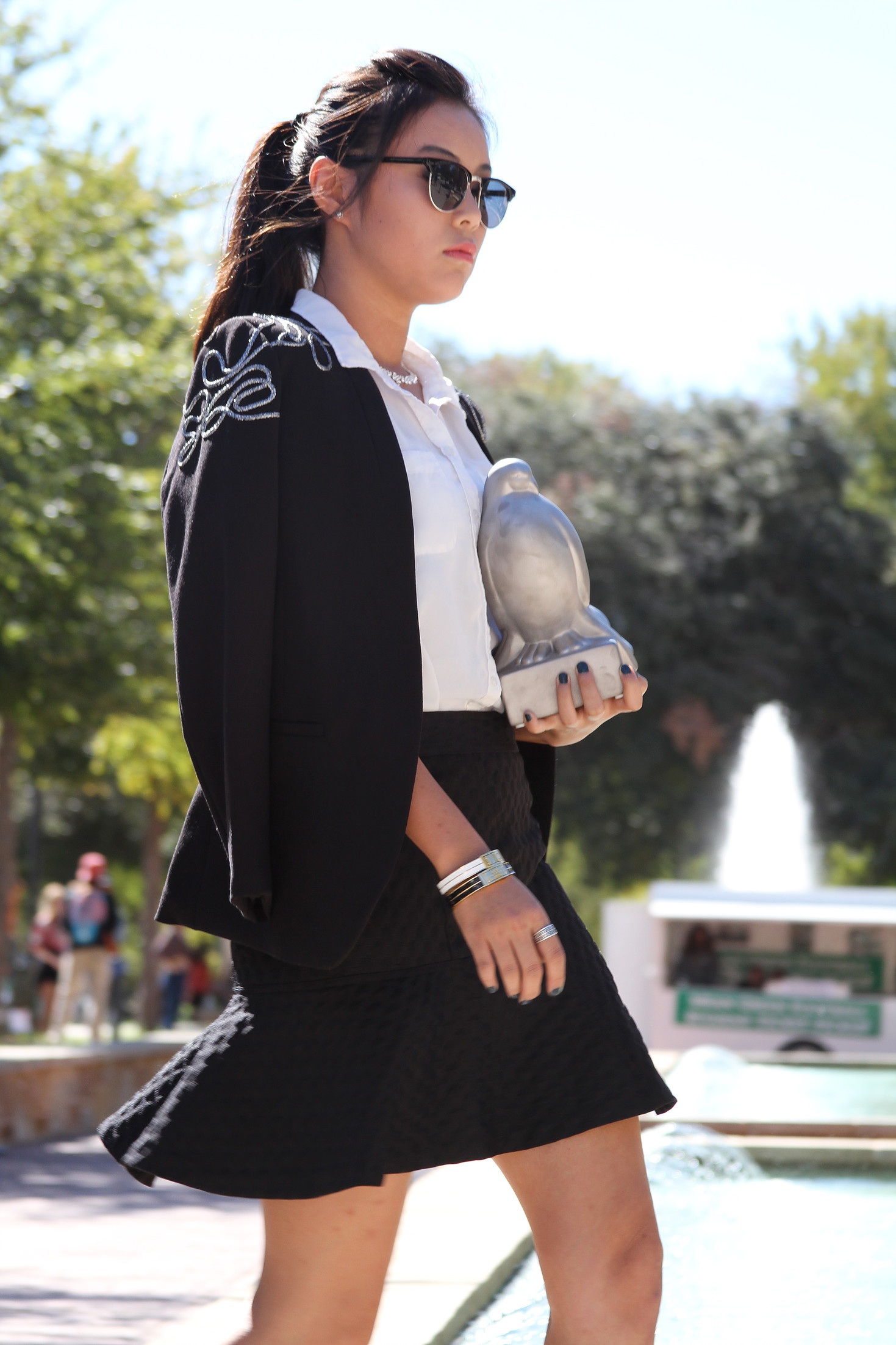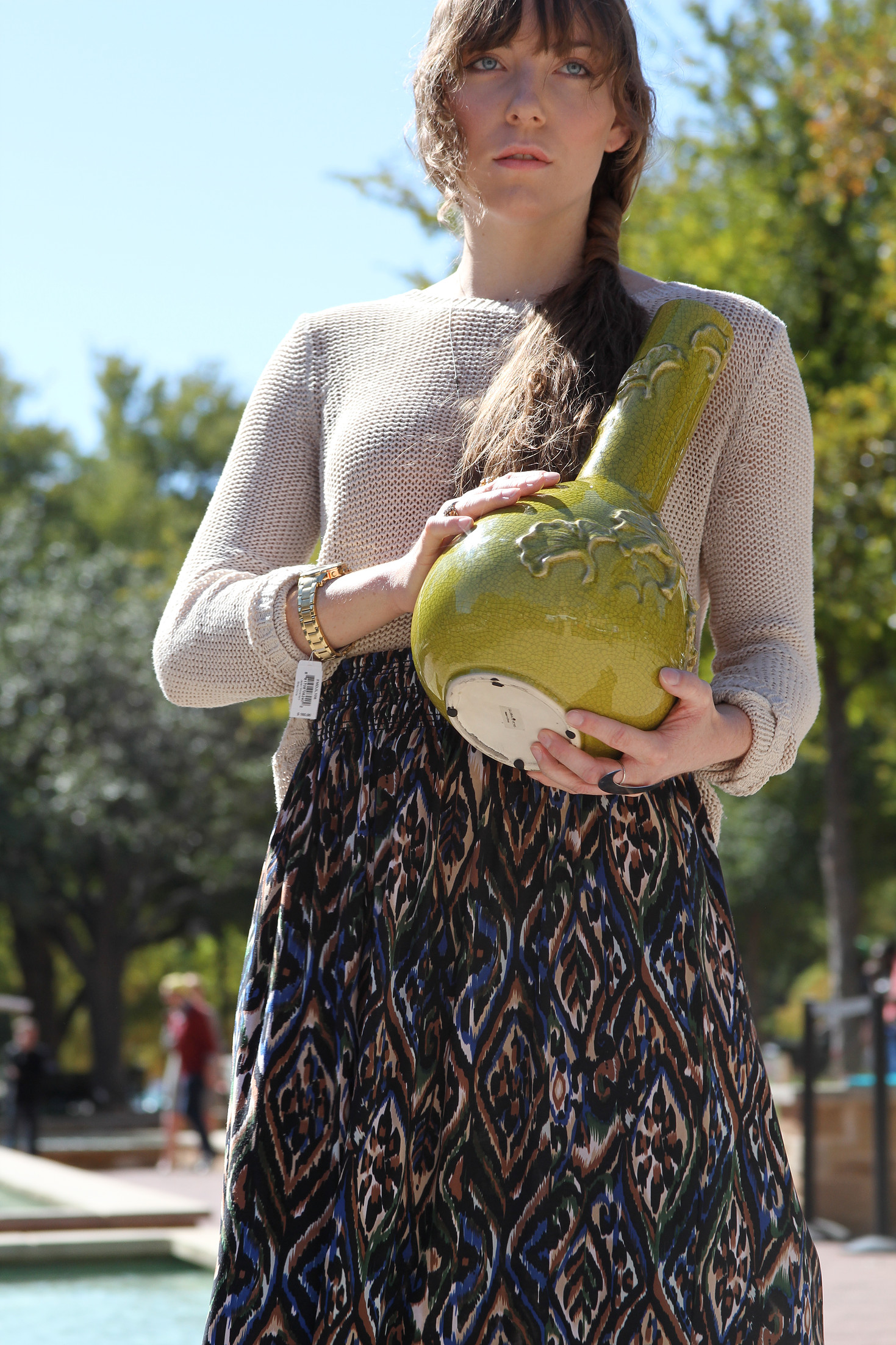 The Bluedoor Boutique Window Display


For the Spring Season, specificaly centered around Spring Break, I was visually merchandised elements sold in the store that gave the feeling of traveling for the Bluedoor Boutique window display.